Testimonials
What people are saying about Event Calendar Newsletter
For YEARS I have been hoping, wishing, praying for a way to automate getting our weekly events into our campaign. I am so thrilled to have you come across your plugin and am incredibly appreciative of your personal assistance in getting the tool up and running. Thank you!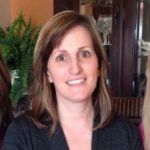 Lisa Milligan
Parent Teacher Organization Website Consultant
I searched for a long time to find a solution to create a Mailchimp upcoming events newsletter. Also, your support is superior to any other plugin I've worked with.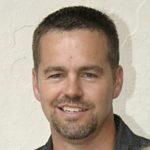 Dale Norenberg
Dodge County Fair Association
Your plugin does exactly what I was hoping it would do, that is, send out an email listing all the upcoming events to those that want to be notified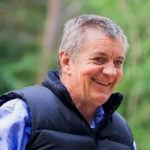 James Doyle
jamesdoylephoto.com
Just a quick note to thank you for your follow up. The plugin is great. Easy to set up, refreshingly simple and working perfect in no time. Your personal follow up was a much appreciated cherry on top.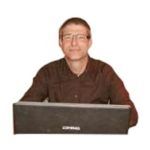 Steve Hippel
theowlandpussycatlounge.com
I was always making errors when creating event newsletters based on the calendar on my WordPress website. Now I use this plug-in to generate newsletters automatically from my calendar and it works like a charm!

Kevin Browne
softwarehamilton.com
I have everything integrated into an automated campaign in our custom email template and it looks GREAT. Again - thanks for everything… this is a huge time saver.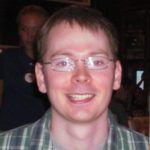 Matt Whiteley
Whiteley Designs
Case Study: Prince Edward County
1. What were you doing before finding Event Calendar Newsletter, and how long would it take?
Manually copying/pasting the list of events from the calendar. Then each event required formatting. The process took about 5-6 hours (it's a large newsletter.)
2. What did you find as a result of buying the plugin?
Huge time savings. It now takes about half hour for this part of the newsletter production. Also more consistency with formatting.
3. What specific feature did you like most about Event Calendar Newsletter?
The flexibility in layouts/templates.
4. What would be three other benefits about it?
Time savings.

Coding can be customized to work in email newsletters.

Multiple templates (I use 2 templates per newsletter.)
5. Would you recommend Event Calendar Newsletter? If so, why?
Yes, if they have several events to include in their newsletter.
6. Is there anything you'd like to add?
Thanks for making this great plugin!
Anne VanVlack @ VisitTheCounty.ca
Ready to save time creating your upcoming event newsletters?