Event Calendar Newsletter for the Eventum theme
Add the details of the events added to Eventum to your email newsletters in the format you want with this WordPress plugin


Have you faced this?
You want to add the details of your upcoming events to your newsletter, such as the event title, date, start time, cost, location, and description.  But to do this you need to copy and paste all the details of the events manually, likely making a mistake in the process.  Then, you need to format it to look how you want.
Now imagine this...
You quickly select what events you want to include inside your newsletter.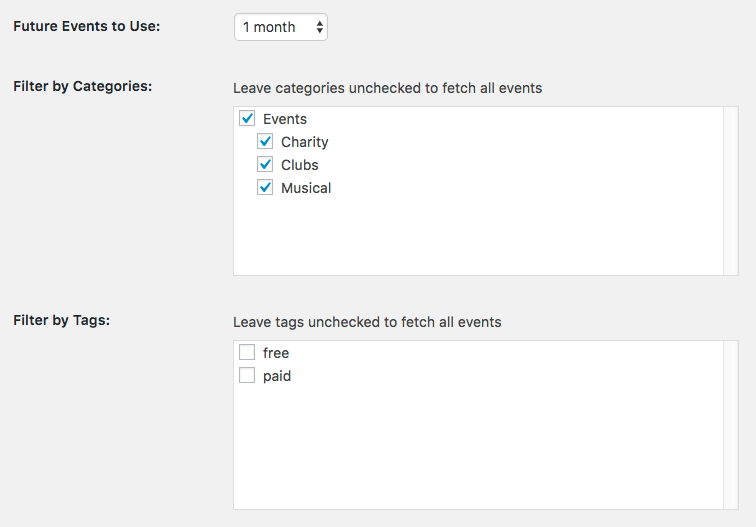 You use the default design, or confirm the format and add the details you want to include about your events.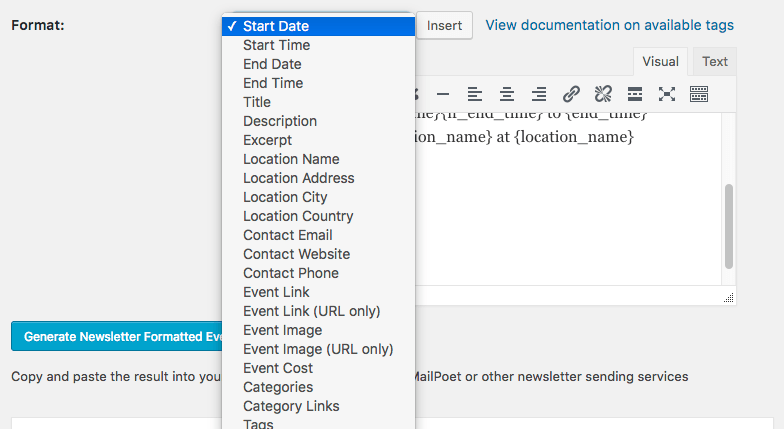 Then you just click a button to get the details of your events, ready to be added to your newsletter!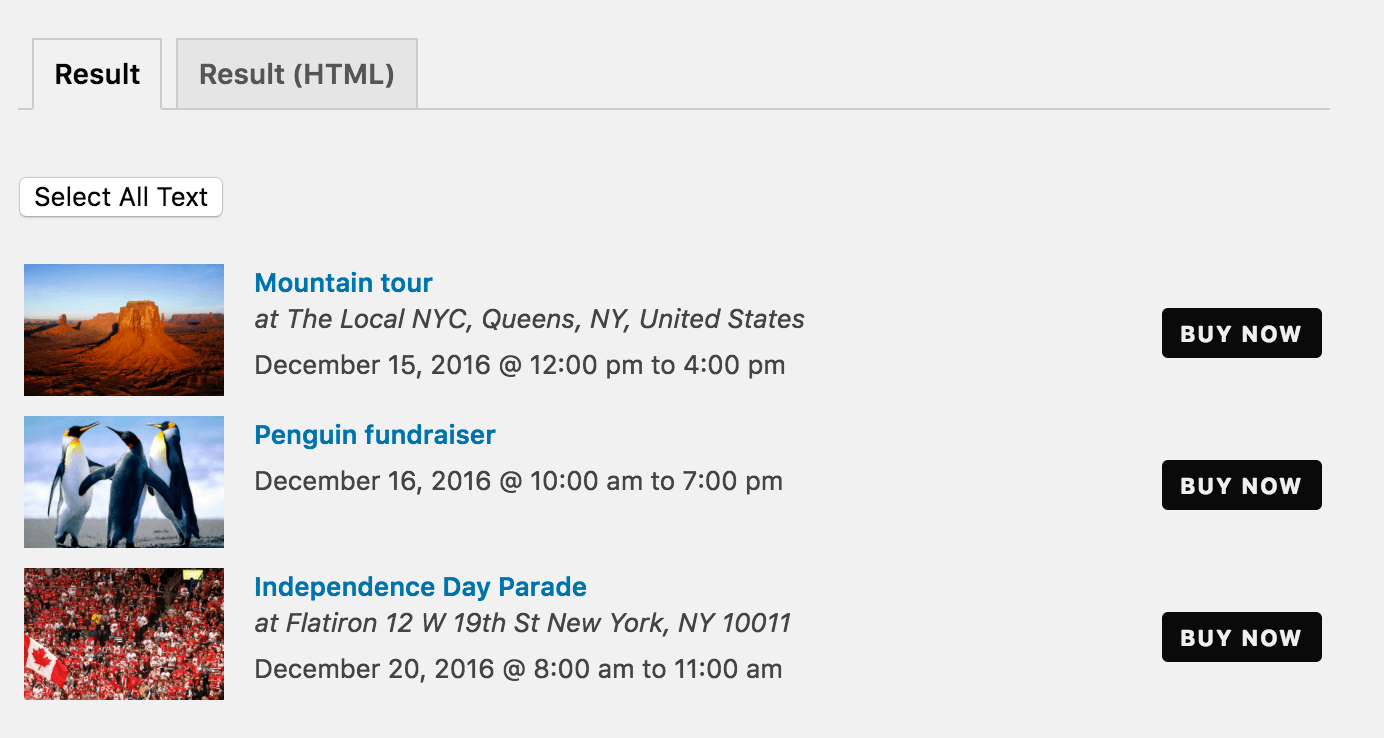 All your options can be saved into one or more templates to make it easy to recreate your newsletter every time you want to send one with your latest events, with just one click.

If you use MailChimp, MailPoet, Active Campaign or AWeber there are even options to automatically include the events inside your newsletters!
For example with MailChimp you can copy the "MailChimp Merge Codes" from a saved template: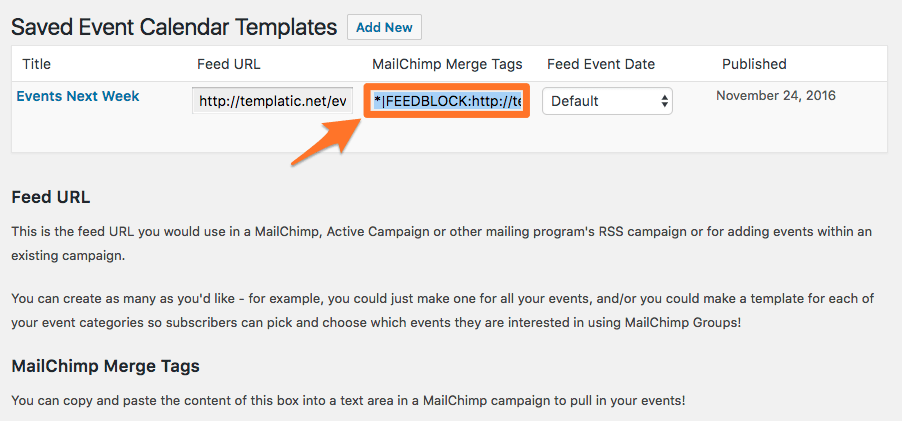 Then, paste this into a MailChimp campaign to your list subscribers: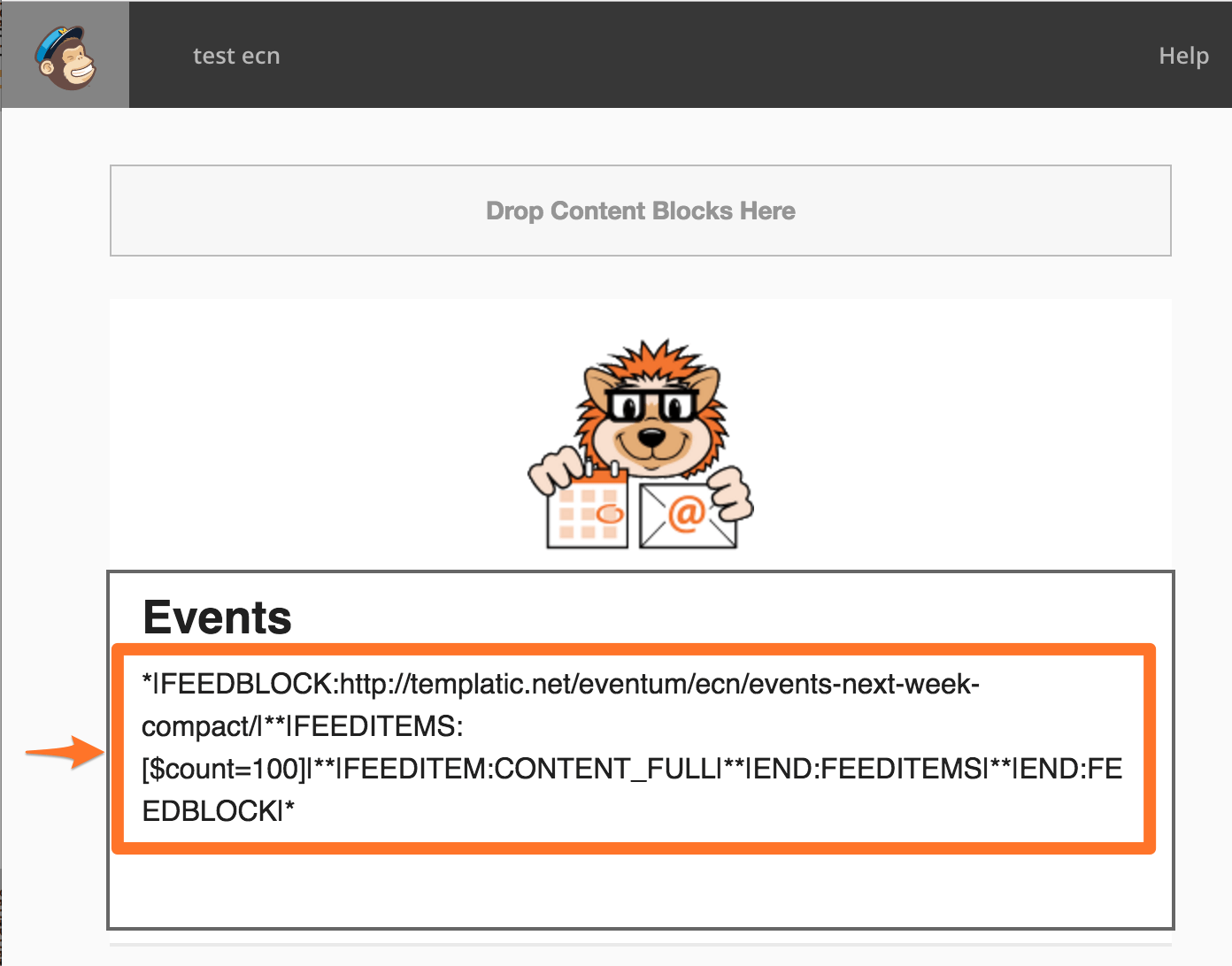 When you send the campaign to your subscribers, these merge codes will be replaced with your latest events automatically.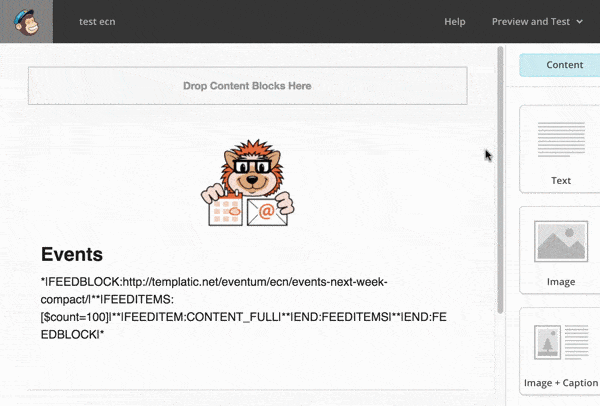 You can even let people choose what types of events they want to hear about, and only send them those events.  All of this is possible and more once you install and activate the Event Calendar Newsletter plugin.
I searched for a long time to find a solution to create a Mailchimp upcoming events newsletter. Also, your support is superior to any other plugin I've worked with.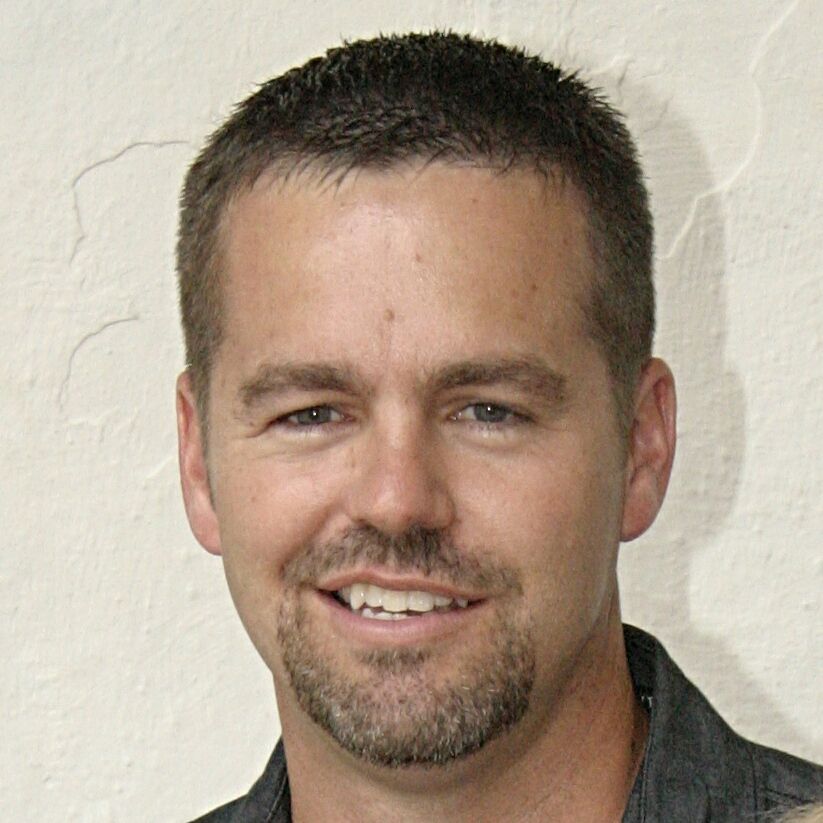 Dale Norenberg
Dodge County Fair Association
Your plugin does exactly what I was hoping it would do, that is, send out an email listing all the upcoming events to those that want to be notified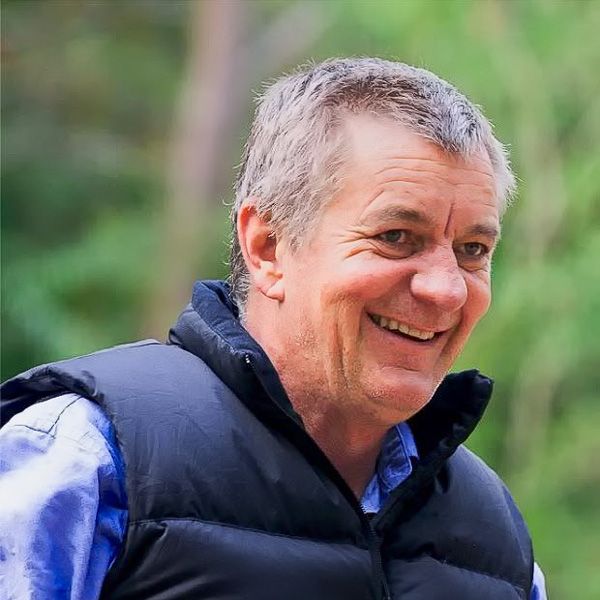 James Doyle
jamesdoylephoto.com
Frequently Asked Questions
Do I receive plugin updates?
Definitely!  After purchase you'll get a license key, which will allow you to have automatic update checks, just like any other WordPress plugin.
Does this work with another Templatic theme using Templatic Events?
Yes, the support is for events added using the Templatic Events plugin, so you should have no issues if you are using that plugin with another theme.
Is there a limit to the number of events I have?
Nope!
And you don't need many events to save time and ensure you don't make any mistakes in your email, requiring a correction email to be sent.
Do I need to renew my license each year?
Your license keys are valid for one year from the purchase date. You need an active license key for continued access to automatic updates and support. When you renew your license you'll receive a huge 30% discount off the current prices!
Is there a free trial?
We do not offer a trial, but you can try the Event Calendar Newsletter plugin and if you don't like it, just let us know within 30 days and we'll happily refund your money.
I have other questions, can I contact you?
Absolutely!  We'd love to help or view the full feature listing.
Get this plugin now
Save hours of your time and keep people informed of the events you've added to your Eventum theme using this plugin.
30-day money back guarantee
Pre-sales Questions
Get this plugin now
Save hours of your time and keep people informed of the events you've added to your Eventum theme using this plugin.
14-day money back guarantee. All price options are billed yearly. You may cancel your subscription at any time. License needed for support and updates.

Pre-sales Questions